Customer Resource Center
The tips, tools, and training guides for every level of restauranteur and type of restaurant
Get Started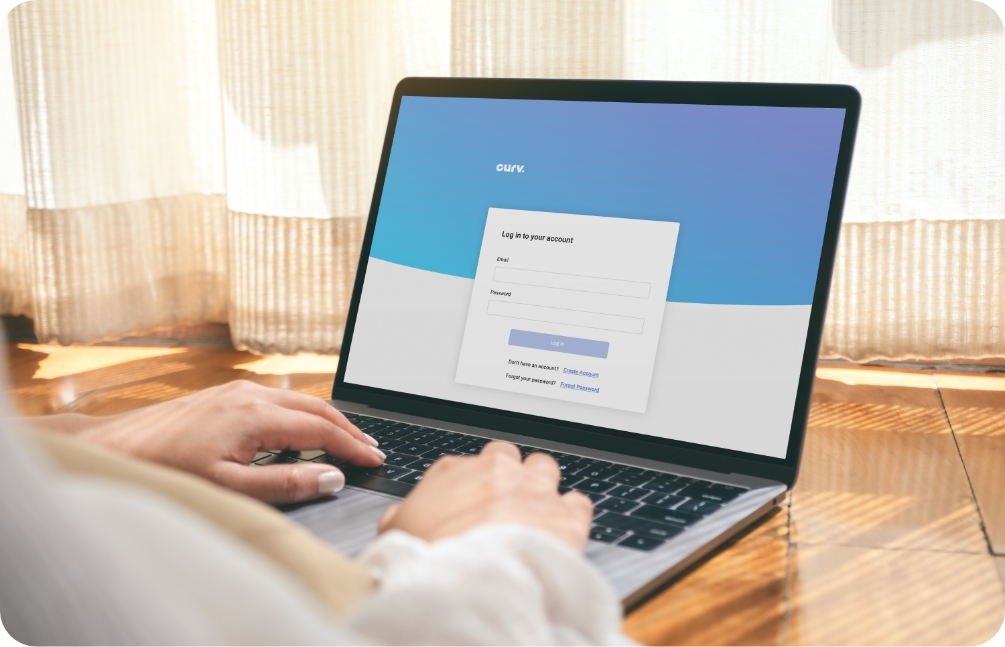 How to Login
To get started with Curv POS System, you need to login to the system.
On the tablet provided to you, follow the instructions.
More Tutorial Guides:
FAQ
What if I have a question about my CURV Point of Sale system?
We are available 24/7! Whether it is on the phone, email, or live chat, our experts and best technology talent are ready for you at any time.
How long will it take to set up my Point of Sale?
Getting set up with CURV only takes a few minutes. All equipment is sent pre-loaded with everything you need for your business. If you need installation assistance, we offer in-person or the option to speak with an onboarding specialist over the phone.
How long does it take to get trained?
CURV is intuitive and easy to pick up; there's no training required. However, if you need it, we're here to help you. Either with online video tutorials or with our support's team help.
Can I transfer data from the POS I currently use to the new system?
It depends. The CURV menu builder is designed to be as customized and personalized as possible. CURV's onboarding team will help with the creation of your customized menu.
How often do I need to upgrade my system?
Updates can be set automatically. Users will receive an email notification to update their system when a new version of the app has been pushed.
How much does it cost to switch from my current POS to CURV?
For more information on pricing, please visit https://curvpos.com/pricing/, or contact sales@curvpos.com to speak with a representative about switching over.