The Ultimate POS Equipment Your Restaurant Needs
Point of sale terminals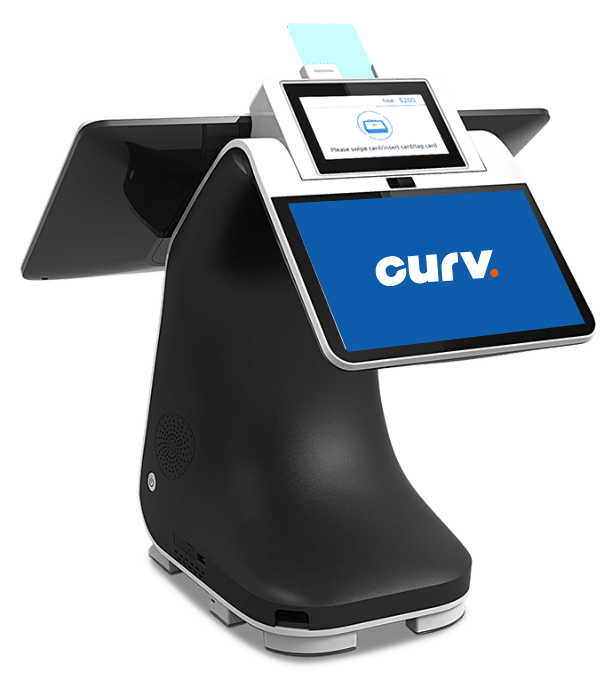 PAX E800
The PAX E800 POS system is ideal for QSRs with its dual touchscreen displays, enabling dual pricing programs. It offers fast performance, robust features, and works seamlessly with third-party business apps. It comes with a receipt printer and payment terminal, making it a complete solution for running your restaurant with ease.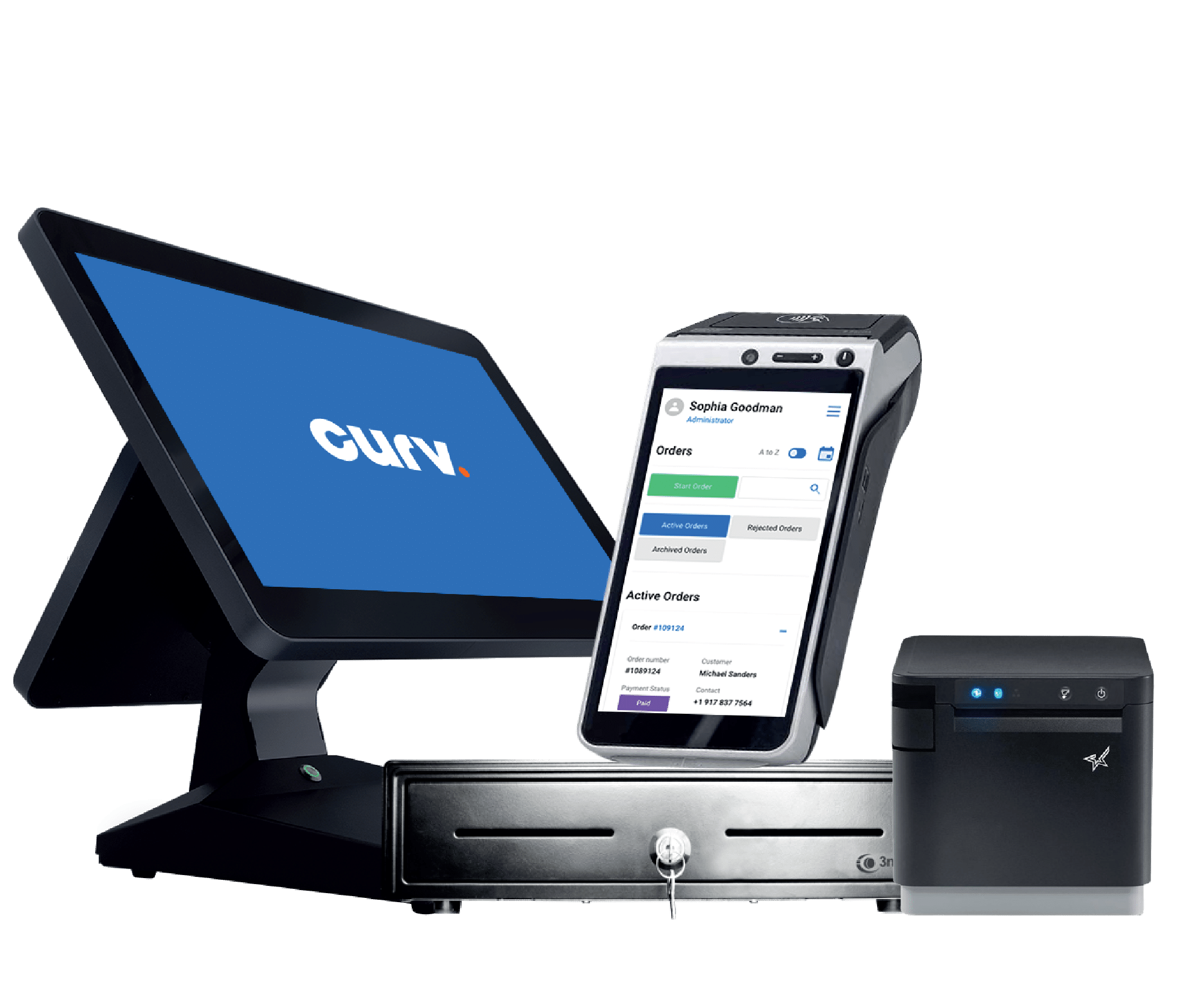 AMP Bridge and The AMP8200
The AMP bridge is a powerful POS with a dual-sided display and Wi-Fi functionality. Designed for speed and responsiveness, the Bridge compliments CURVs reactive table management features. The system is completed with a USB receipt printer and AMP 8200 smart EMV payment terminal, ensuring a fast payment experience for customers and merchants
Add Ons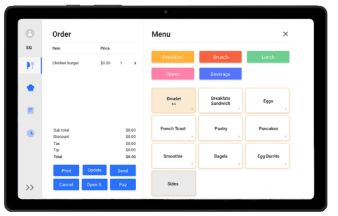 Galaxy Tablet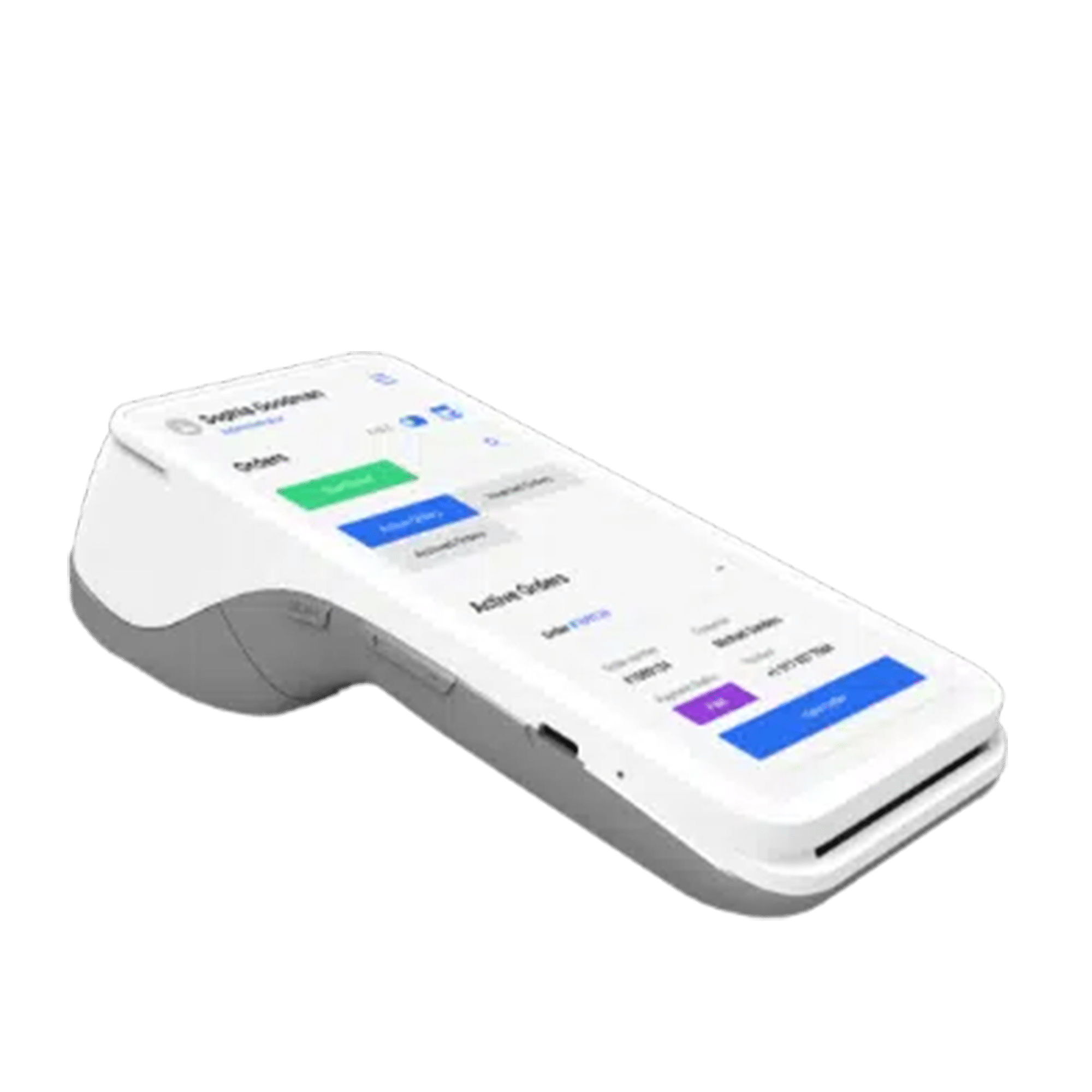 A920 Pro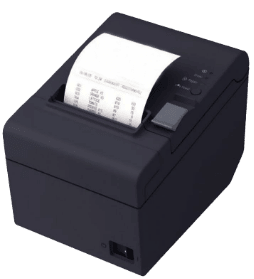 Receipt Printer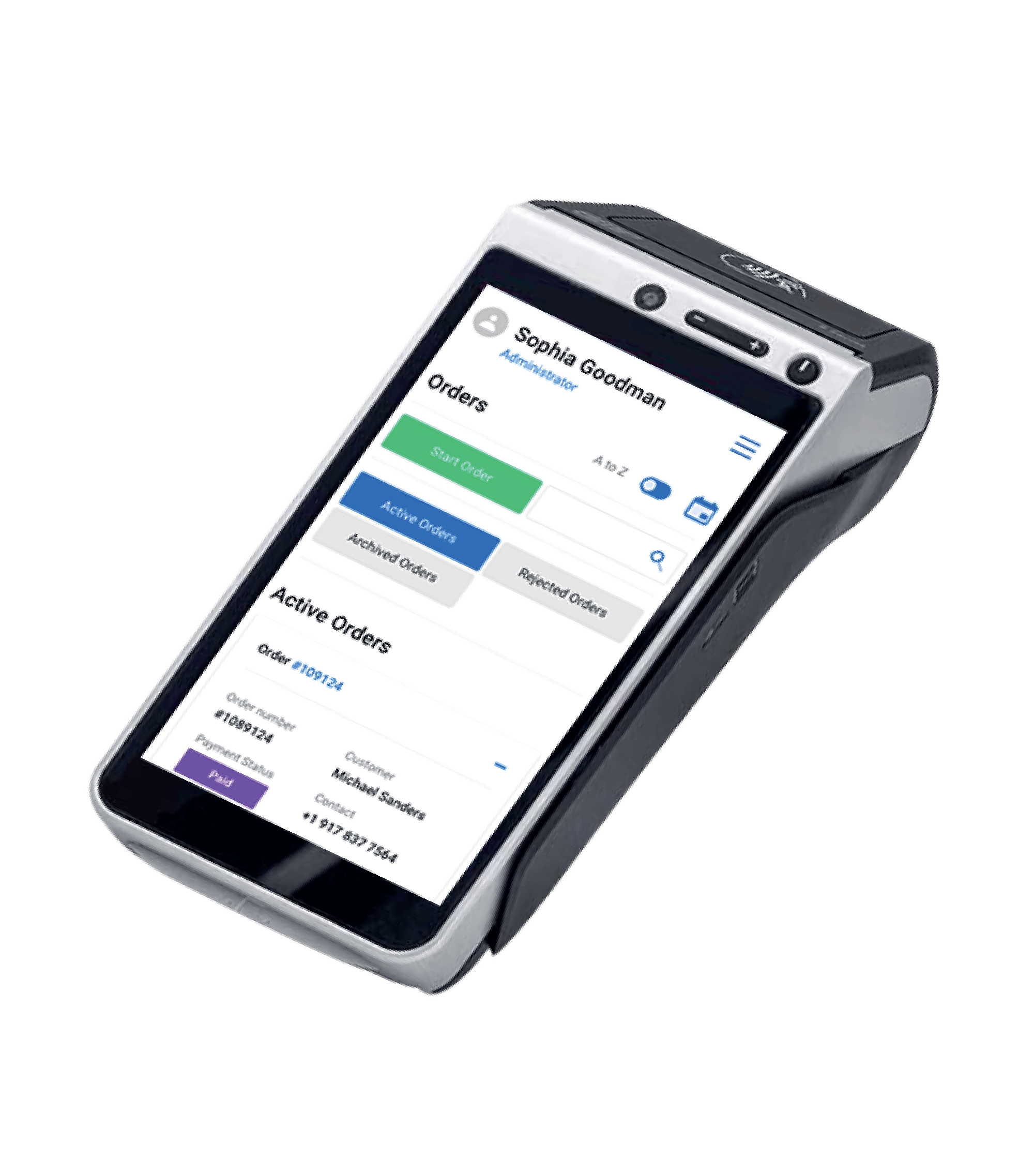 AMP 8200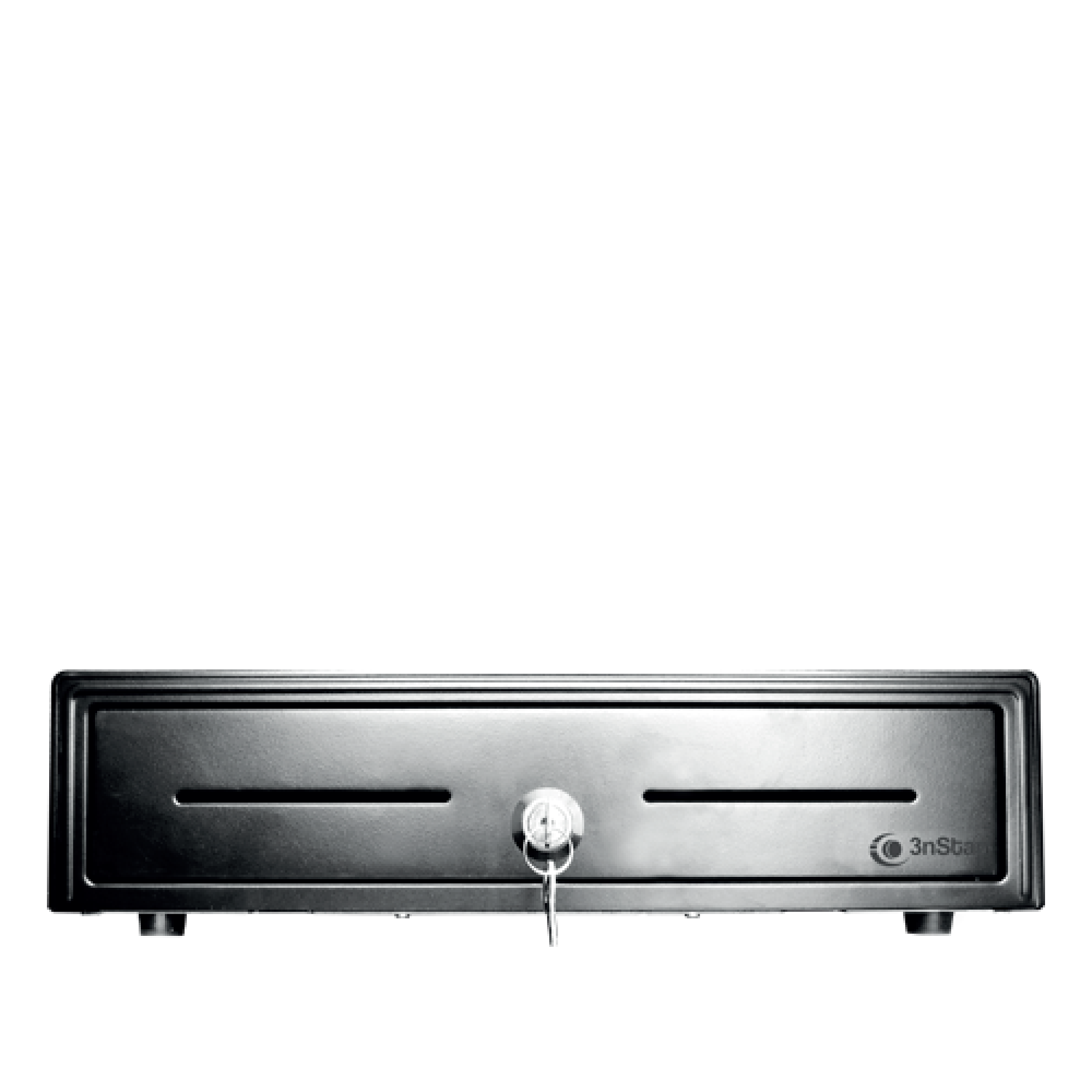 Cash Drawer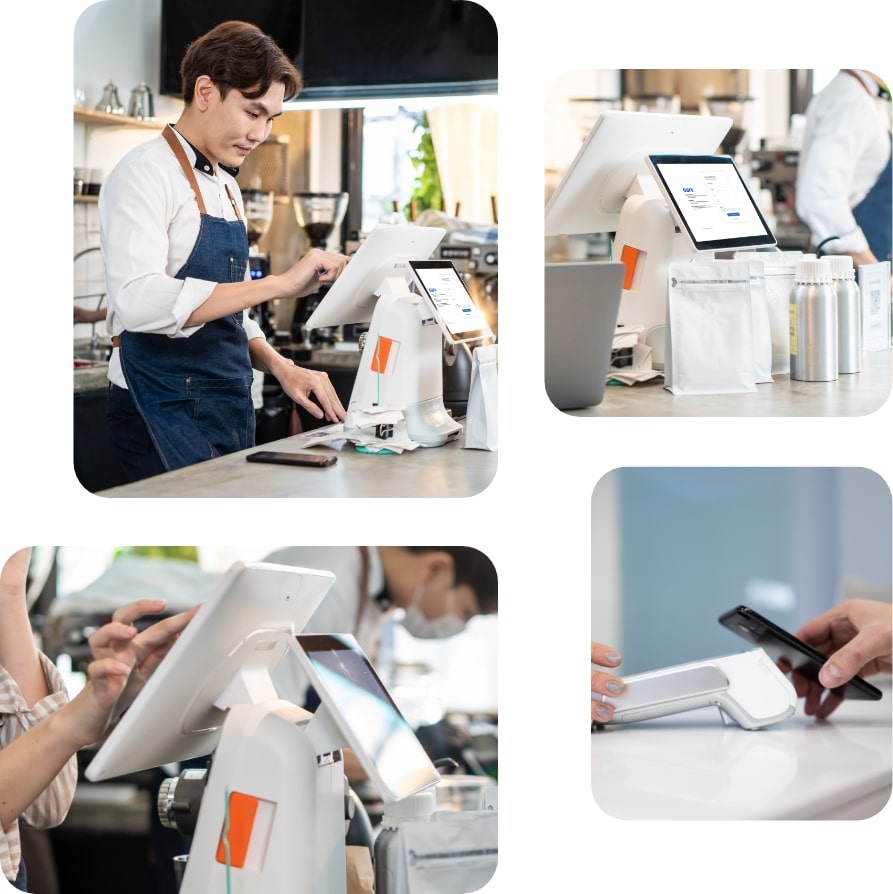 As the all-in-one platform built exclusively for restaurants, we're on a mission to improve the food experience for all.
We developed the easiest way for Restaurants and Bars to sell, manage, and track their business - all from one place. Increase revenue, streamline operations, manage your transactions, and delight your customers with Curv's all-in-one platform.