The Ultimate POS Equipment Your Restaurant Needs
Point of sale terminals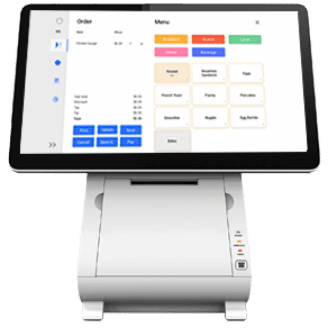 E800
E800 The PAX E800 makes for an elegant and stylish checkout experience in any setting. With both merchant and customer touchscreen displays, this device delivers lightning-fast performance and powerful features. Accessible third-party business apps and solutions that minimizes complex data transfer and time-consuming IT management.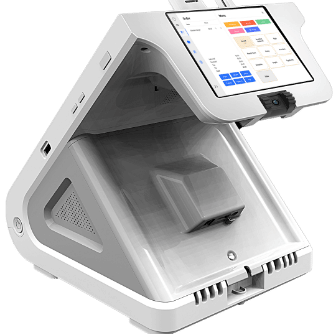 E500
The PAX E500 is an all-in-one gamechanger supports merchant-facing touchscreen and customer-facing display simultaneously. It features a 3-inch high-speed thermal printer with an automatic paper cutter, multiple peripheral ports, 4G, WIFI and more for an overall seamless user experience.
Add Ons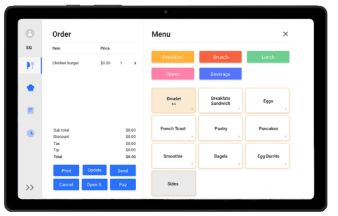 Galaxy Tablet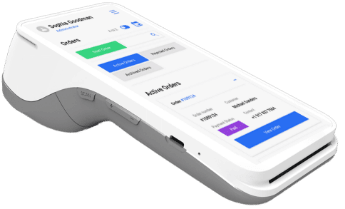 A920 Pro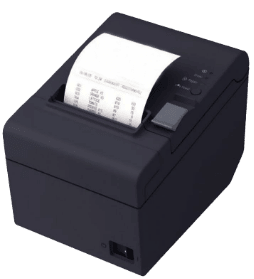 Receipt Printer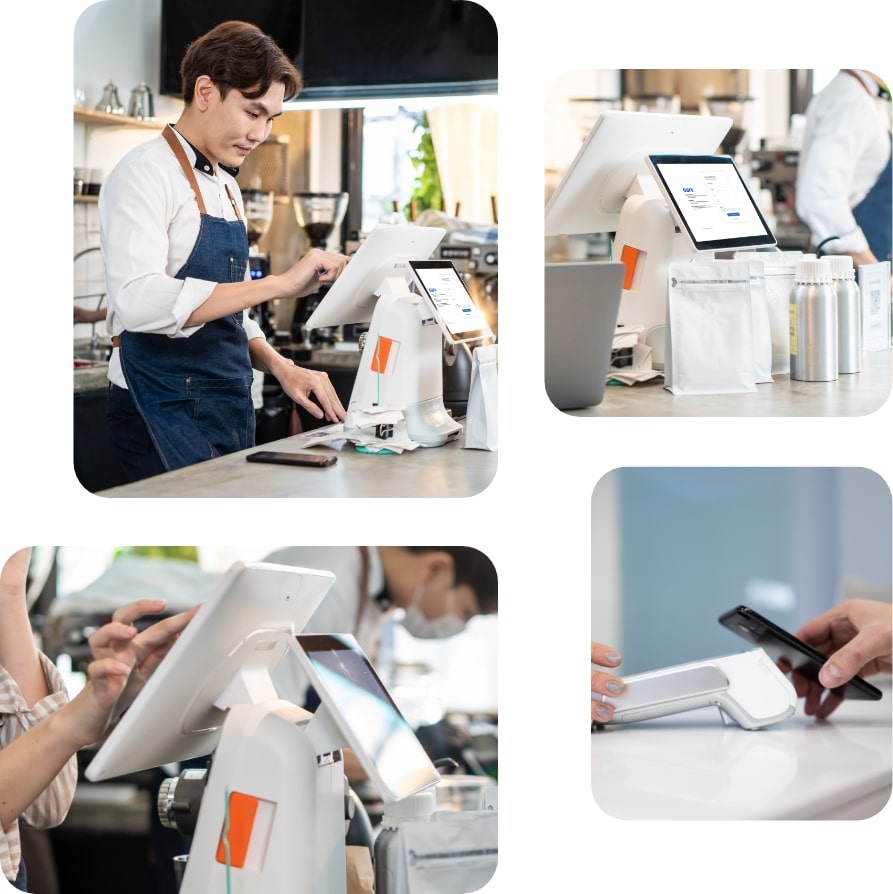 As the all-in-one platform built exclusively for restaurants, we're on a mission to improve the food experience for all.
We developed the easiest way for Restaurants and Bars to sell, manage, and track their business - all from one place. Increase revenue, streamline operations, manage your transactions, and delight your customers with Curv's all-in-one platform.