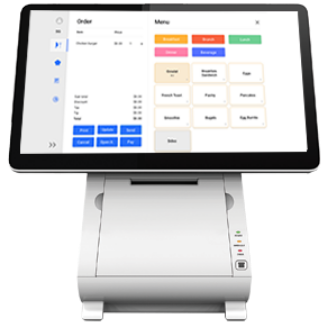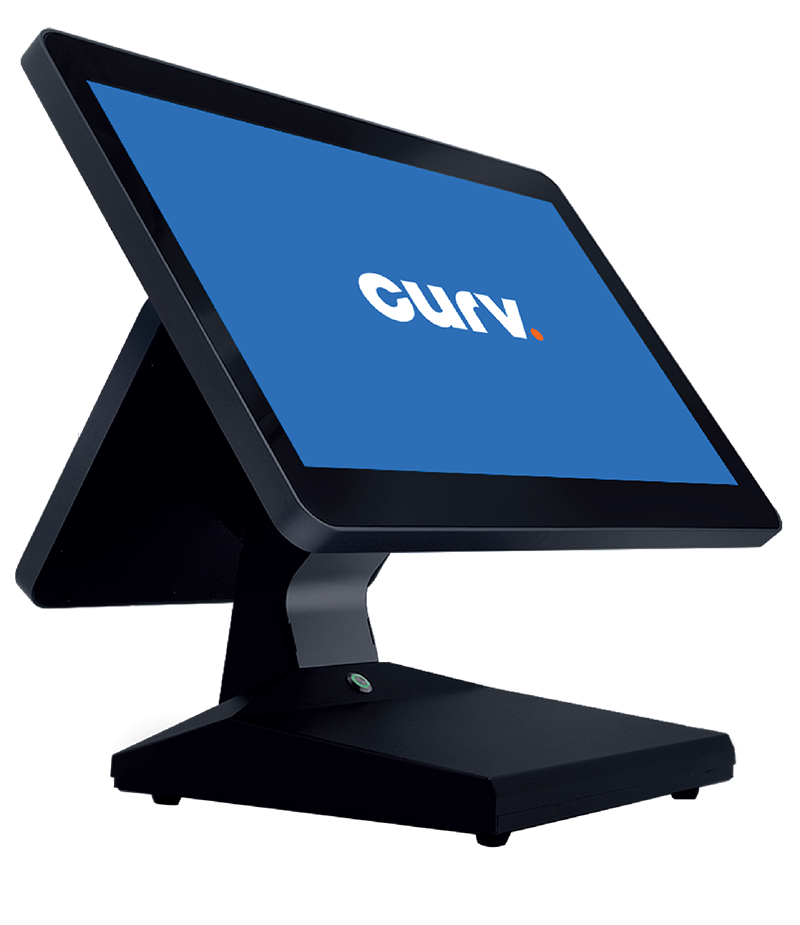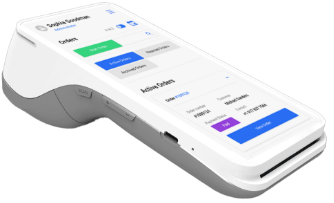 Our hardware is designed for simplicity and durability.
Collect customer email addresses to populate your marketing database and increase repeat business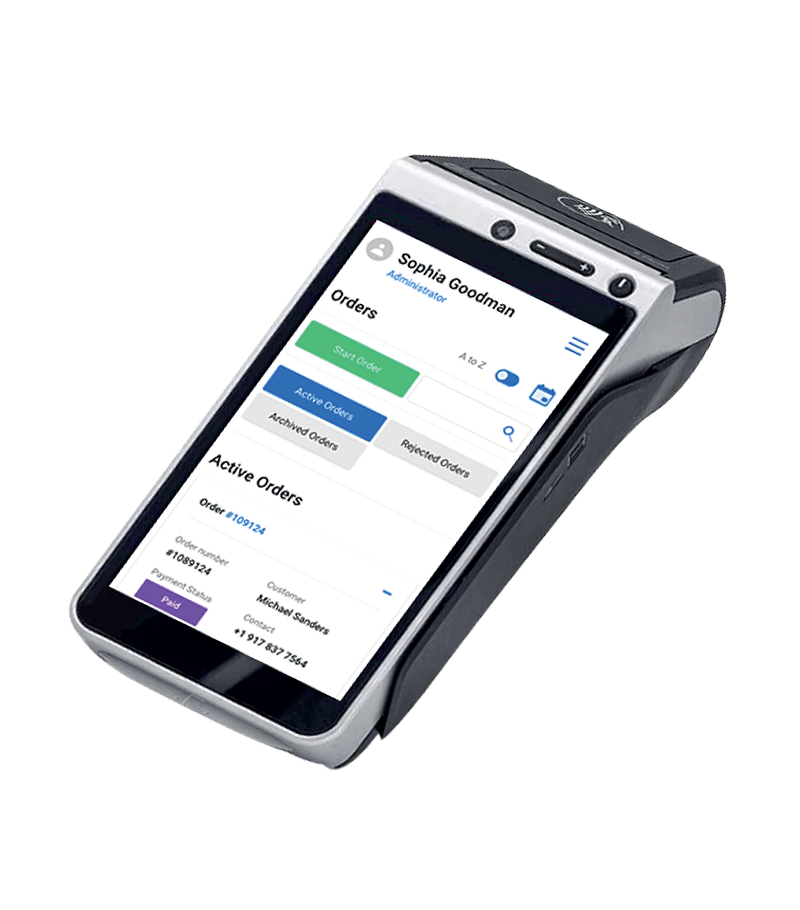 Start accepting contactless payments!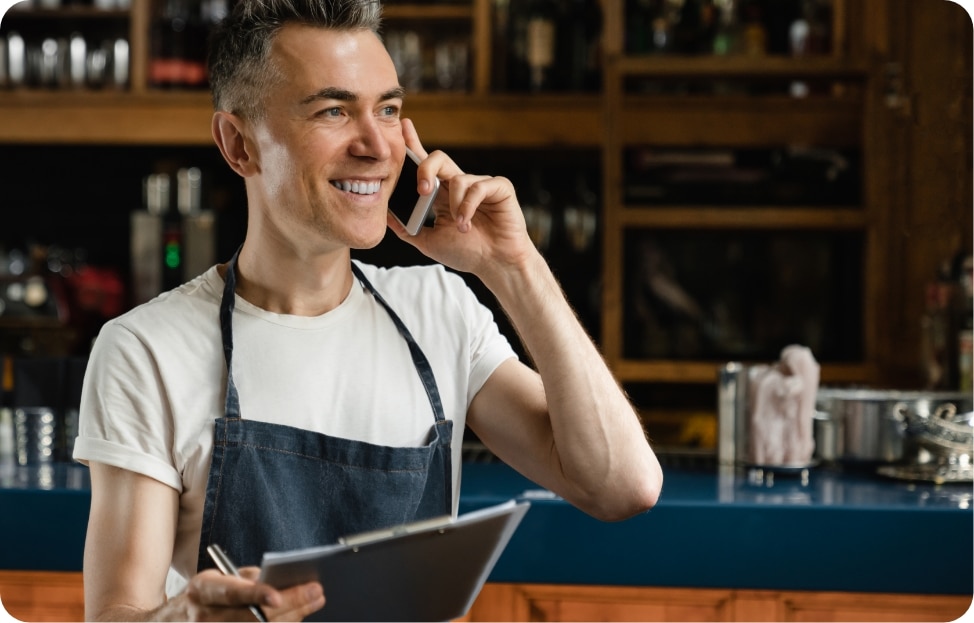 Our Services

Phone, email, and live chat customer care included with each package. Get the 24/7 support you need.
Unlimited restaurant point of sale systems training available.

Curv installations include remote and in-person options.
Restaurant POS Software
Easy to use, easy to learn, and easy to teach.
Access to web-based reporting from any device.
Additional restaurant pos system features include online ordering, business reports and data analytics.
Runs multiple applications simultaneously to help restaurants control their operations more efficiently.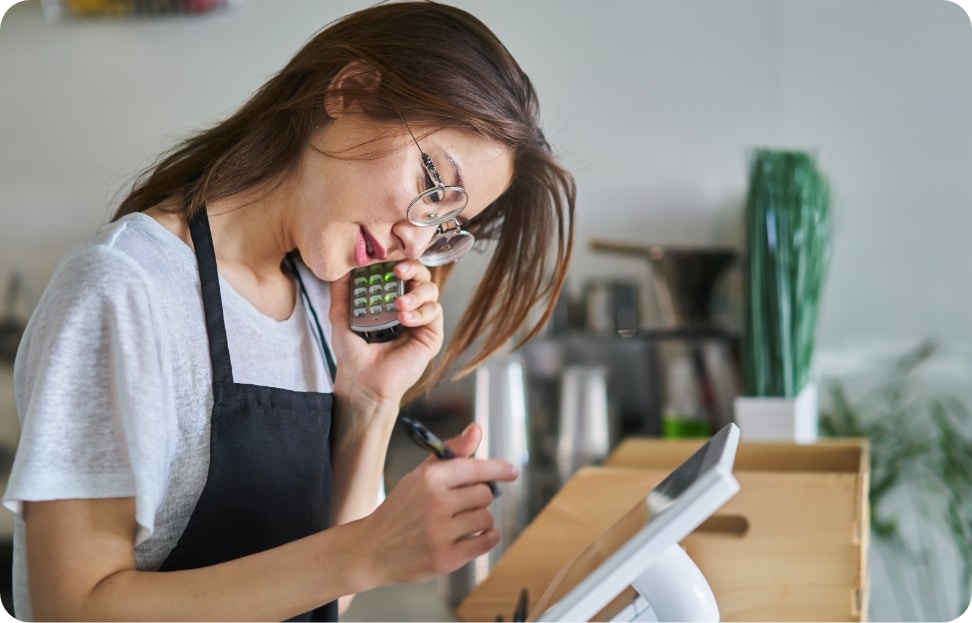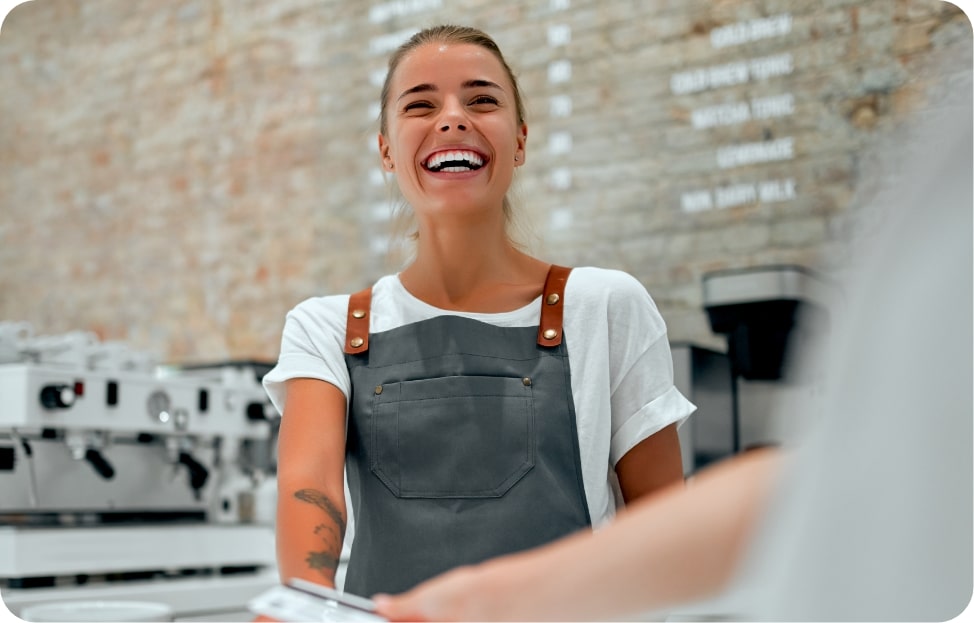 Payment Options
Enjoy fully-integrated payment processing with no hidden fees.
Depend on flat rates, custom-made for your operation.
Accept all major credit and debit cards, Apply Pay and Google Pay.
Enjoy contactless payments with our tap to pay option.