All-in-one platform with all-in-one features

Menu customization with real-time control

Employee management with detailed reporting

Kitchen management with online ordering

Online ordering system built by world-class experts
Why you should choose CURV?

Low-cost delivery
Our commission-free system for online ordering reduces third-party delivery commission by up to 80%.

Run your restaurant 3x faster
Our equipment is built to withstand the harshness of a restaurant environment and help you succeed.

Transparent pricing model
Without compromising your growth, enjoy fully integrated payment processing with no hidden fees.

User-Friendly platform and modern terminals
A single restaurant platform that has all the equipment and tools you need to succeed.

Always available
24/7 support, top-tier reliability, and the best technology talent ready for you at anytime.

There is a right package for every restaurant
Either a food joint or a famous chain, every CURV package is customized to fit your needs.

The first month is on us
Try the platform and find out how CURV will help your restaurant succeed for one month free.

Quick set up process
Whether in-person or remote, we help you set up your POS system so that it is ready to go.
The Ultimate POS Equipment Your Restaurant Needs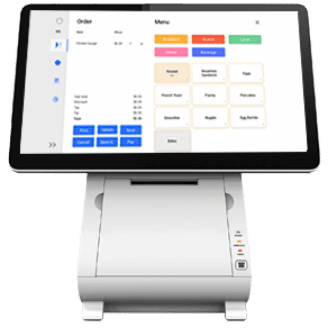 E800
The PAX E800 makes for an elegant and stylish checkout experience in any setting. With both merchant and customer touchscreen displays, this device delivers lightning-fast performance and powerful features. Accessible third-party business apps and solutions that minimizes complex data transfer and time-consuming IT management.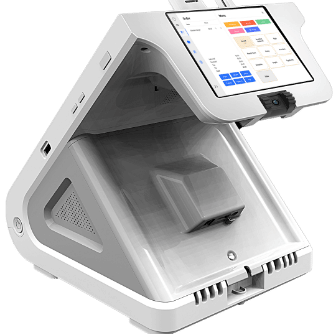 E500
The PAX E500 is an all-in-one gamechanger supports merchant-facing touchscreen and customer-facing display simultaneously. It features a 3-inch high-speed thermal printer with an automatic paper cutter, multiple peripheral ports, 4G, WIFI and more for an overall seamless user experience.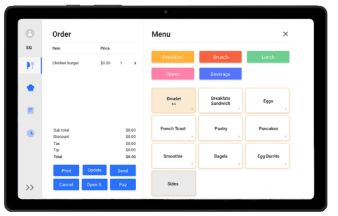 Galaxy Tablet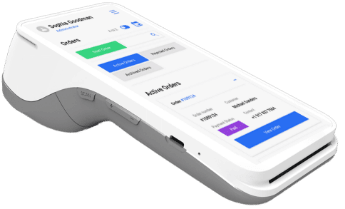 A920 Pro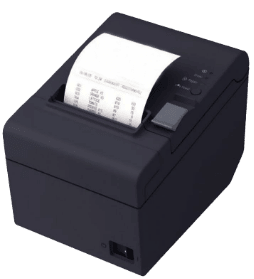 Receipt Printer