Unlock a range
of lucrative benefits
Earn up to
90%
Revenue shares
Up to
$7,500
In signing bonuses
Make
$500
per merchant activation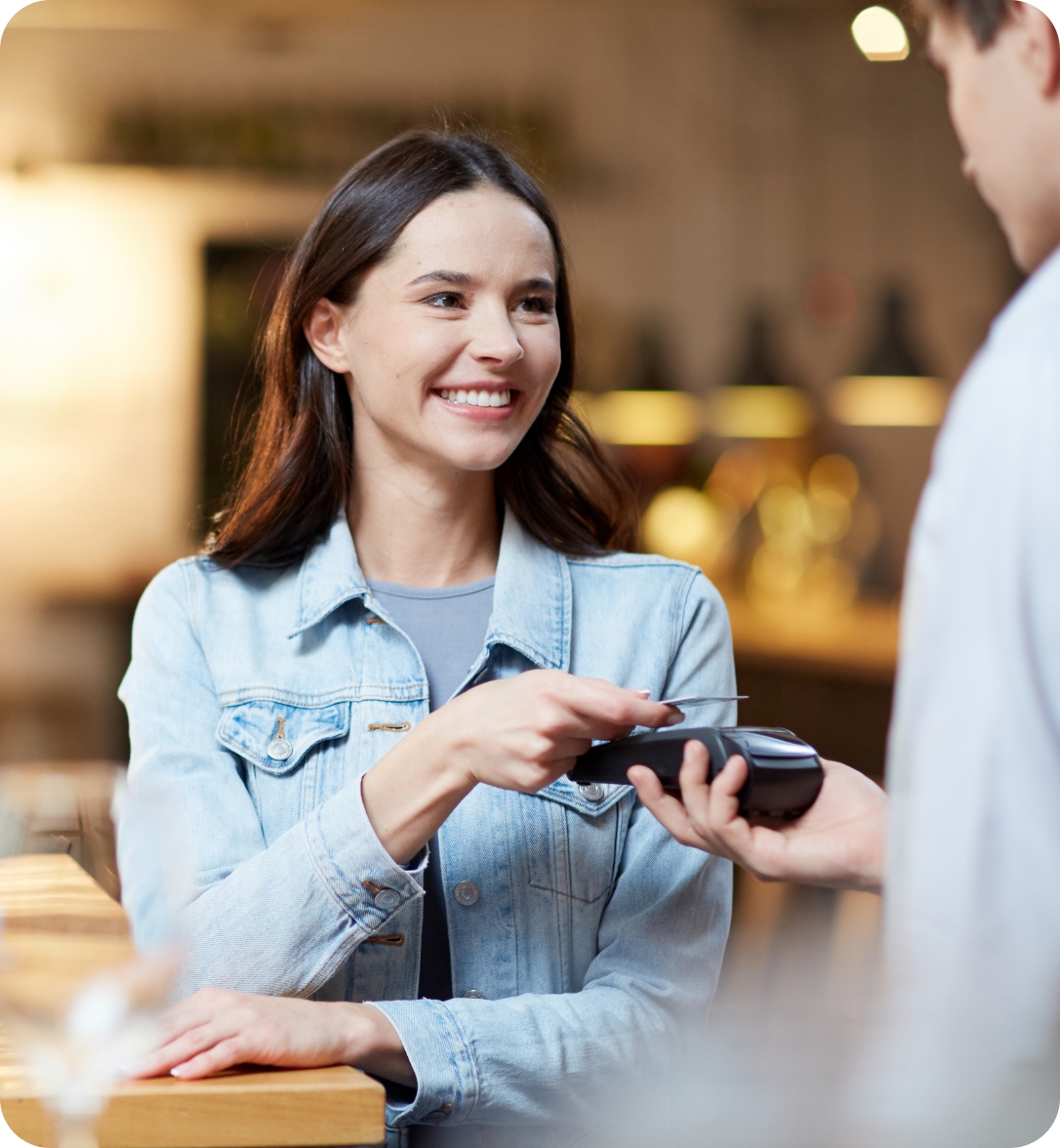 Remove processing fees and maximize your earnings!
Our omnichannel CURV POS system lets merchants pass on acceptance costs to customers, removing all processing fees.
Increase your revenue through cash discount fee residual earnings while offering an innovative payment solution that sets you apart from competitors.
It aligns with your Schedule A and has no extra transaction fees. You and your merchants both win.
Take advantage of our Free Terminal Program
Free POS hardware placement, to help you close more deals and grow your business.
Build stronger relationships with merchants by helping them save money.
Scale your business faster with higher revenue shares on larger merchant processing volumes. 
Activation bonuses of up to $15,000.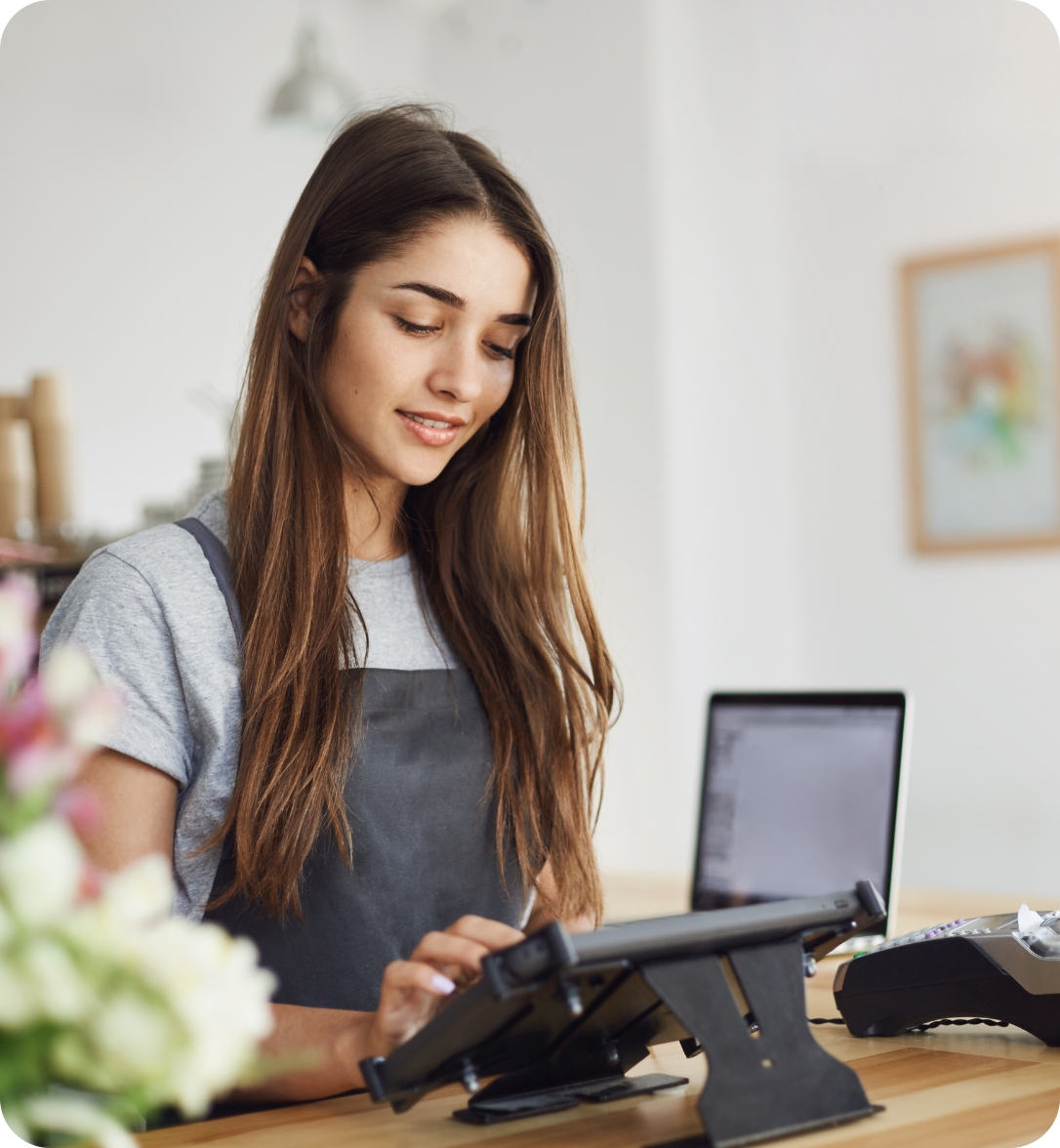 You want it? We got it
Multiple sponsor bank relationships

Allowing us to place merchants that may be harder to place with other processors. 

Risk Management and Underwriting

Our experienced team is dedicated to managing and mitigating risk, giving you peace of mind when onboarding harder-to-place merchants. 

One home for all merchants

Say goodbye to working with multiple processors depending on the type of merchant. PAYARC is your one-stop shop for payment processing, no matter the vertical.

With you all the way

Dedicated relationship manager and 24-hour on-call customer and agent support helps you to retain merchants while getting the assistance you need.

Career Development

Live and on-demand library of webinars, rich with resources to new and experienced agents.

Marketing and Sales support

Performance management, and business strategy & action plans in your exclusive agent portal.

Fast
onboarding

Same-day onboarding with real-time application tracking helps you to retain merchants and get them live within hours.